[et_pb_section fb_built="1″ admin_label="section" _builder_version="3.22″][et_pb_row admin_label="row" _builder_version="3.25″ background_size="initial" background_position="top_left" background_repeat="repeat"][et_pb_column type="4_4″ _builder_version="3.25″ custom_padding="|||" custom_padding__hover="|||"][et_pb_text admin_label="Text" _builder_version="4.5.6″ background_size="initial" background_position="top_left" background_repeat="repeat" width="100%" custom_padding="|||5px||" hover_enabled="0″]
ACCOMODATION CROATIA
DIVING IN CROATIA
Diving Center AQUAMATIC in 2020 is open from April 28 to May 5 (May's Weekend)
and from 26 May to 29 September 2020.
Diving Center
Croatia has extremely clean and transparent waters of the Adratic Sea. The first dive in croatian's water is an unforgettable experience. The AQUAMATIC diving center is situated on one of the most interesting and sunny Croatian islands – the island of Pag. Base is the result of hard work and passion for diving. Our priority is above all the water and attractiveness of the underwater wold.
Our diving center have:
8-person motorboat Pioner Multi 3
12-person motorboat Conrad 900
compressor Bauer (250 l/min)
a set of bottles and balasts for 20 people
mini rental of diving equipment
own service
What we offer?
diving turism
diving courses PADI (basic, advanced, specialistic)
intro diving
snorkeling
accommodation
boat trips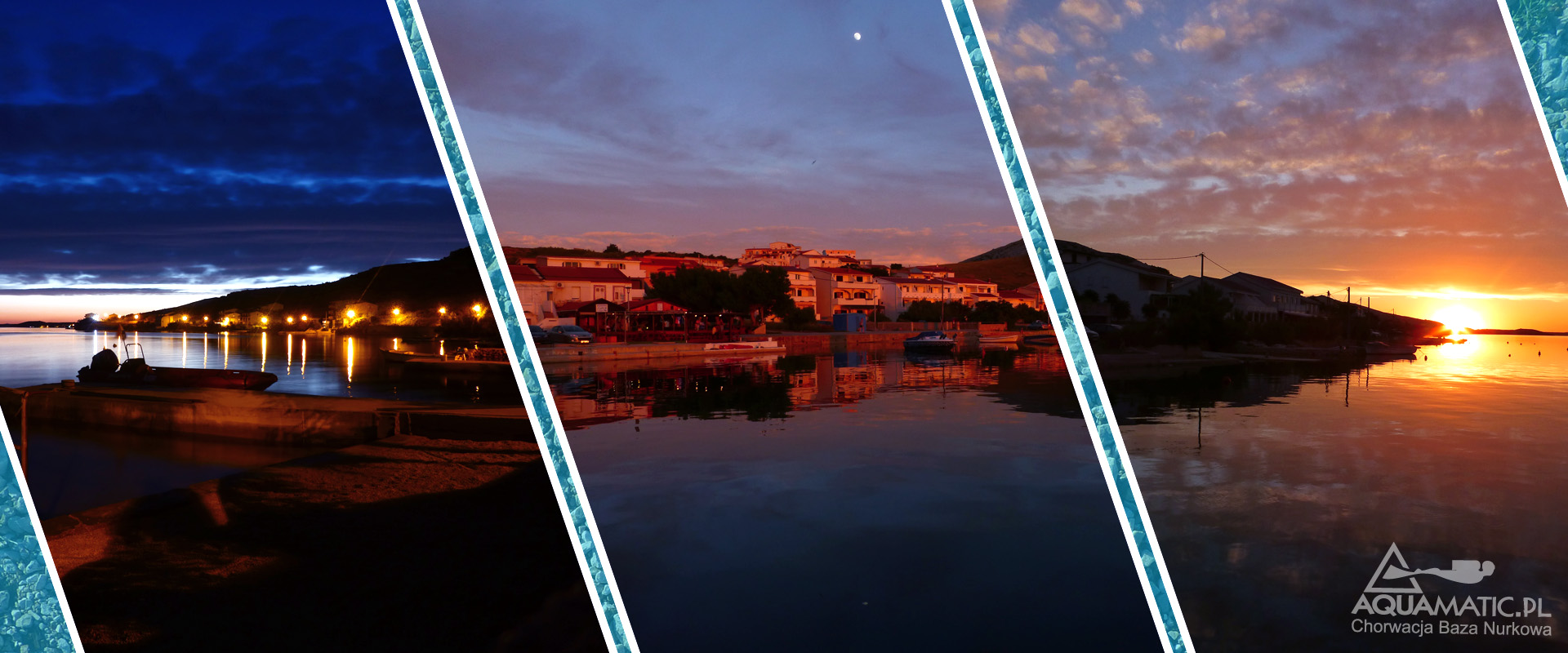 [/et_pb_text][/et_pb_column][/et_pb_row][/et_pb_section]